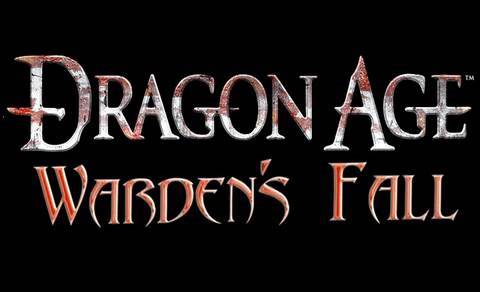 Dragon Age: Wardens Fall is an original Machinima series that chronicles the final mission of a Grey Warden.
Po zmaření nezpotečně mnoha životů byla vražedná Horda konečně poražena. Díky zabití Arcidémona se krvavá válka proti Fereldenu chýlí ke konci. Nákaza už je ta tam.
Nyní musí válkou zocelený Kristoff, příslušník legendárních Šedých strážců, naplnit svou povinnost a vymítit zbytky roztroušené Hordy...
...ale i na ústupu nežízní zplozenci po ničem menším než je smrt a totální destrukce.



Penulis : germia ~ Sebuah blog yang menyediakan berbagai macam informasi